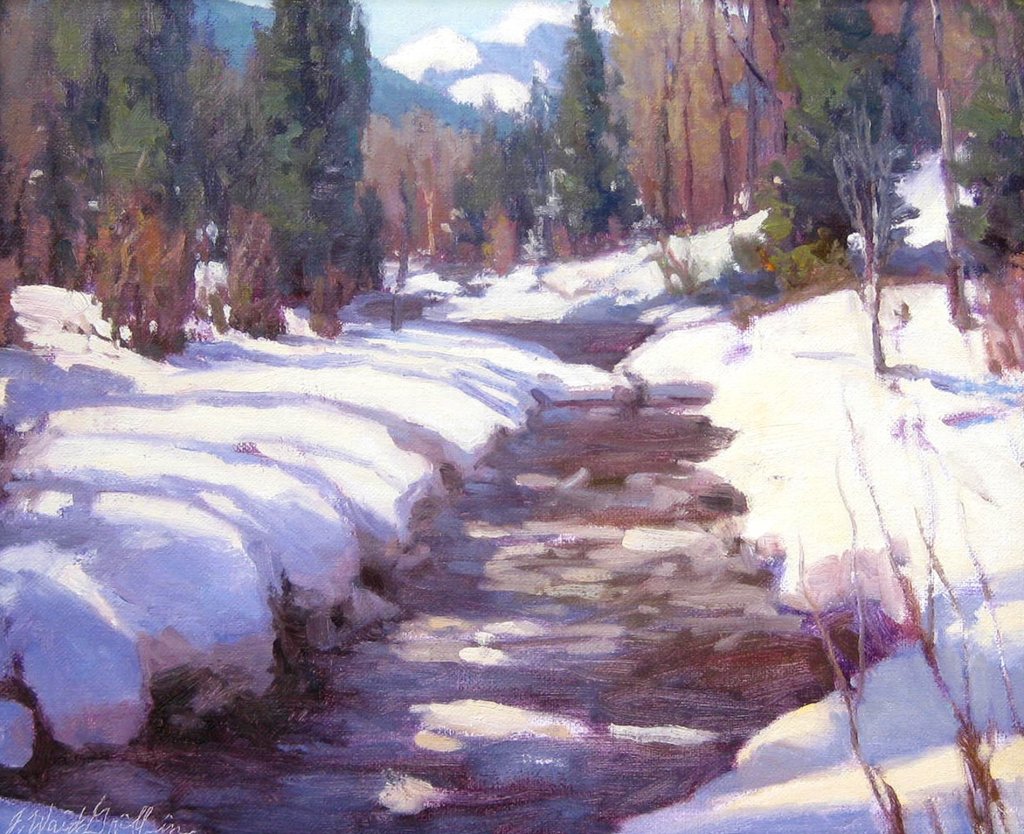 12.31.2020 - &nbsp
A wonderful, fun show to celebrate the season!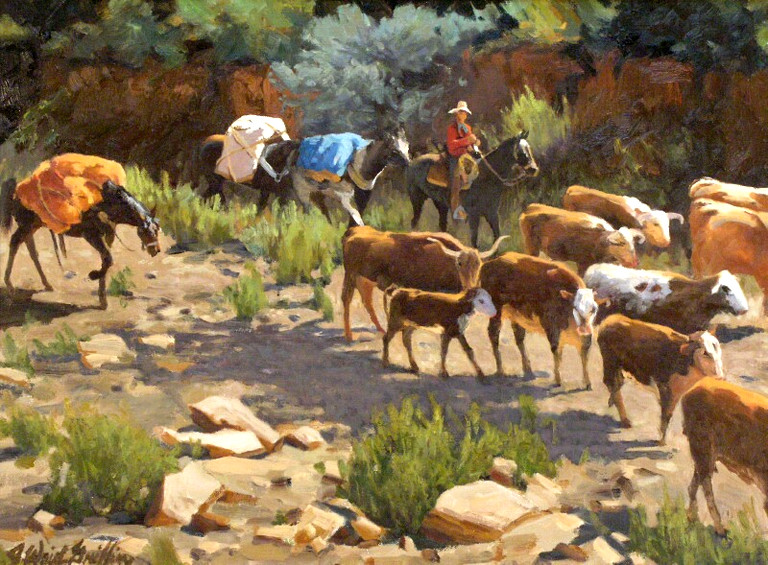 05.29.2021 - &nbsp
47th Annual, Memorial Day Weekend, May 29-31, 2021 Courthouse Plaza, Prescott, Arizona See me in BOOTH #68!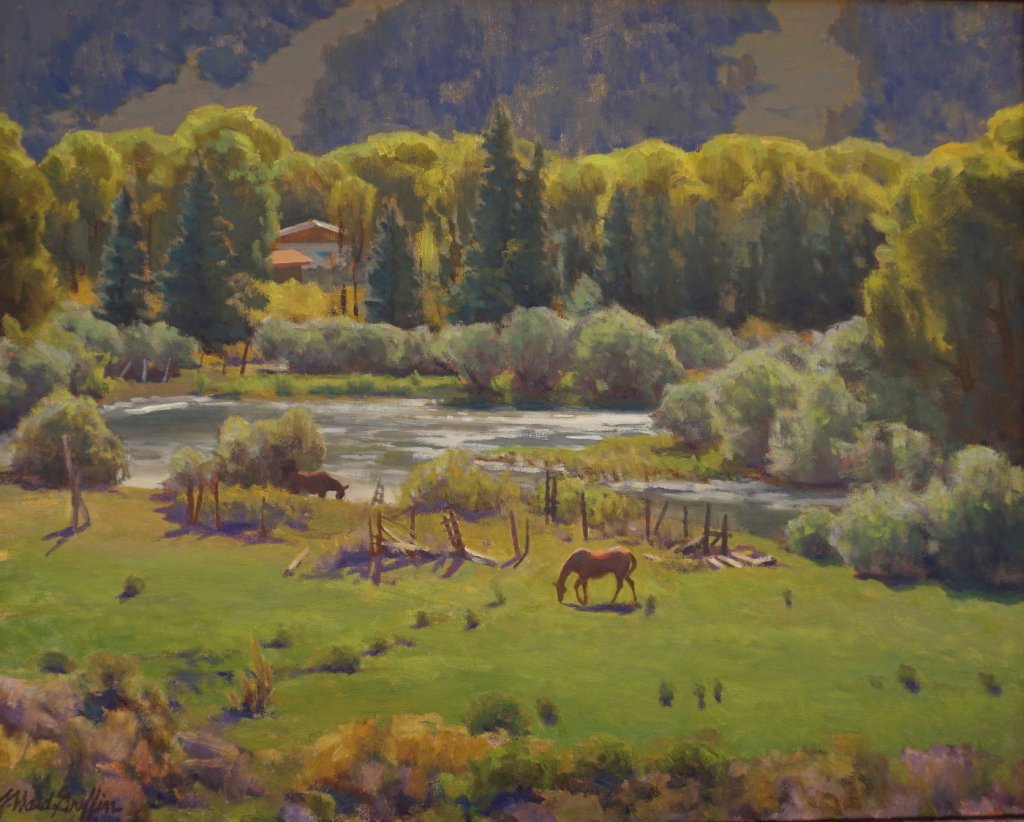 05.29.2021 - &nbsp
We are thankful to the Lord and to the Phippen Museum and how they seek well qualified judges each year. We thank everyone who works so hard to produce this Great American Show and we look forward to returning to Prescott each year!